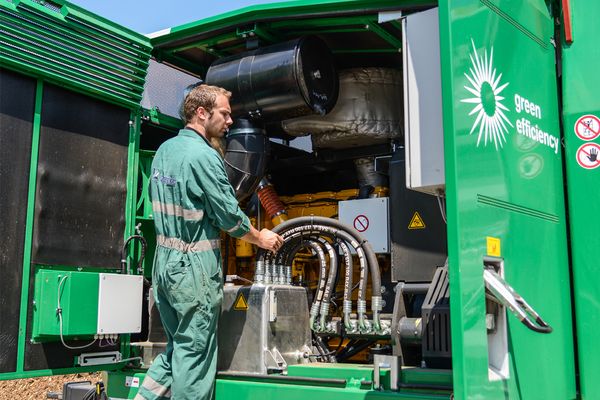 Used machines from Komptech
In 25 years Komptech has grown from a respected technology vendor to a global player in environmental machines. The product range includes over 30 different types of machines, that cover all key process steps in modern waste handling - shredding, separation, and biological treatment.
But waste and recycling industry is a dynamic business. New business opportunities turn up, old ones disappear, order volumes rise and fall. For this reason, used machines can be a useful supplement to new machines, for getting into a new line of work, say, or as a backup to cover material spikes.
New or used?


Komptech engineers know exactly when used machines of ours or from another brand would pay off.

You can count on us - and on high availability, high yield and moderate operating costs.

This can make a second-hand machine into a first-class business model.